Hannah, 13, Yr 9
I joined Worksop College and Ranby House from Wellow House; in September 2016. Worksop College is a lot bigger than my previous school and I think this is good because you get to mix with more people, and it makes you feel more mature. Also the class sizes are slightly bigger, but I prefer it this way because it makes you feel more involved in the lesson. There is a much bigger boarding community and it is a big part of the school life. There are much more sports fixtures and lessons and playing for your team and for your school is a great feeling.
I play hockey and netball and in the summer we have the chance of doing tennis, athletics and rounders.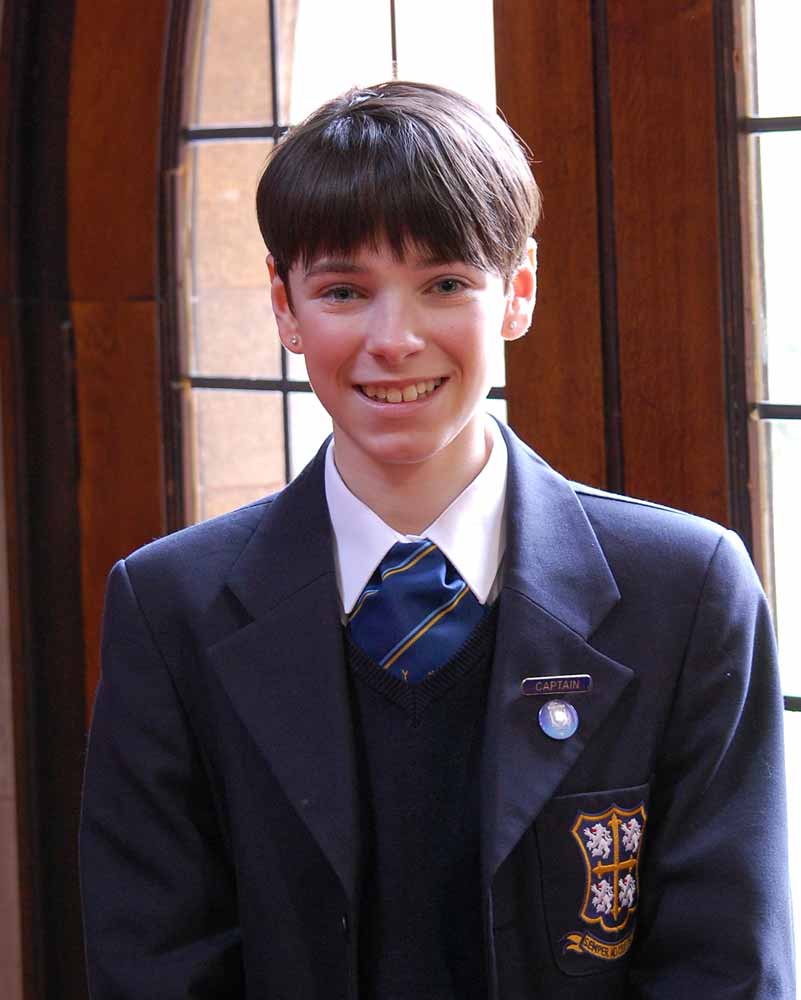 We have sports sessions four times a week, as well as matches on Wednesday and Saturday.
I like the people here. Not just my friends but my teachers and other staff as well. Everyone works together and the school is one big friendly community. I really enjoy my lessons - everyone takes part in the lesson and I like it when we have class discussions.
Worksop College and Ranby House is an amazing school and great community – it's just got so many opportunities. This school will push you to ensure you reach your potential - I can't wait to spend the next five years here.