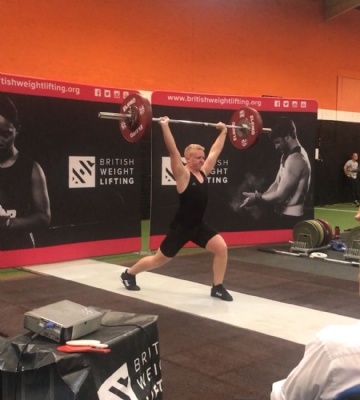 This July, Year 11 pupil William Hill competed in the British Weightlifting qualifying event in Birmingham.
This was the first weightlifting event he's ever competed in and went on to smash the English and British standards in both lifts.
William started Olympic weightlifting only nine months ago as part of his CrossFit and Rugby strength and conditioning programme.
As it quickly became obvious that he is naturally strong, William joined Lincoln Weightlifting Club based at CrossFit Witham in Lincoln. This is where he started his technical coaching ahead of his first competition.
William's next event is the British Weightlifting U23 Championships in October – good luck William!