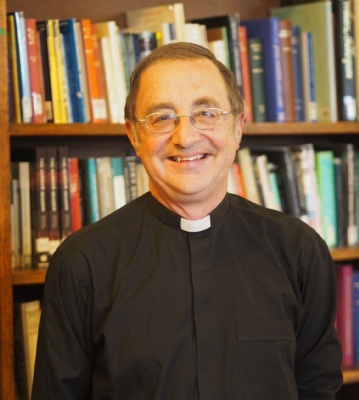 Sunday 22nd September saw a Valedictory Evensong take place - marking the retirement of our longest-serving Chaplain, Paul Finlinson, after 20 years at Worksop College & Ranby House.
Joined by many OWs, parents and current students, St Cuthbert's Chapel was full to the brim and the atmosphere, incredibly moving.
Led by new Chaplain, Father Matthew Askey, thanks was made for the passion and commitment Paul has shown to the school community over his tenure. The service closed with a final preach by Paul himself, his insightful words giving the congregation much food for thought.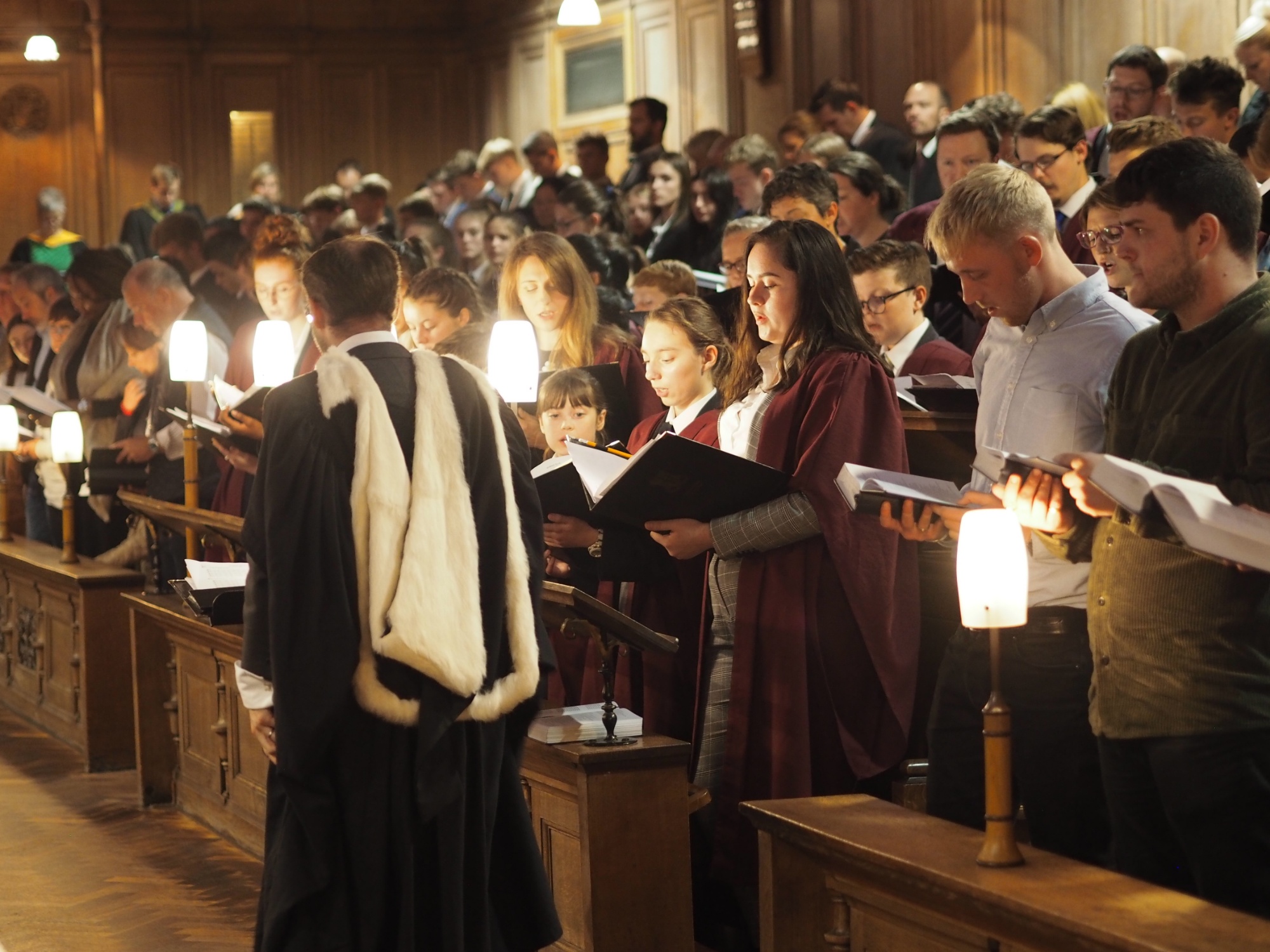 The evening was made even more special as many Old Worksopians and former choristers joined the choir for the evening - a rare moment in history combining past and present students.
Thanks goes to Stephanie Gozney, Ruth Massey, Phoebe Leach, Adele Wright, Wendy Hattrell, Huw Brown, Adrian Hattrell, Philip Hall, Robert Nottingham, Jonathan Beckett, Rosie Beckett, Harry Jacques, Oliver Leach, James Ramm and Edward Armstrong for a sterling performance.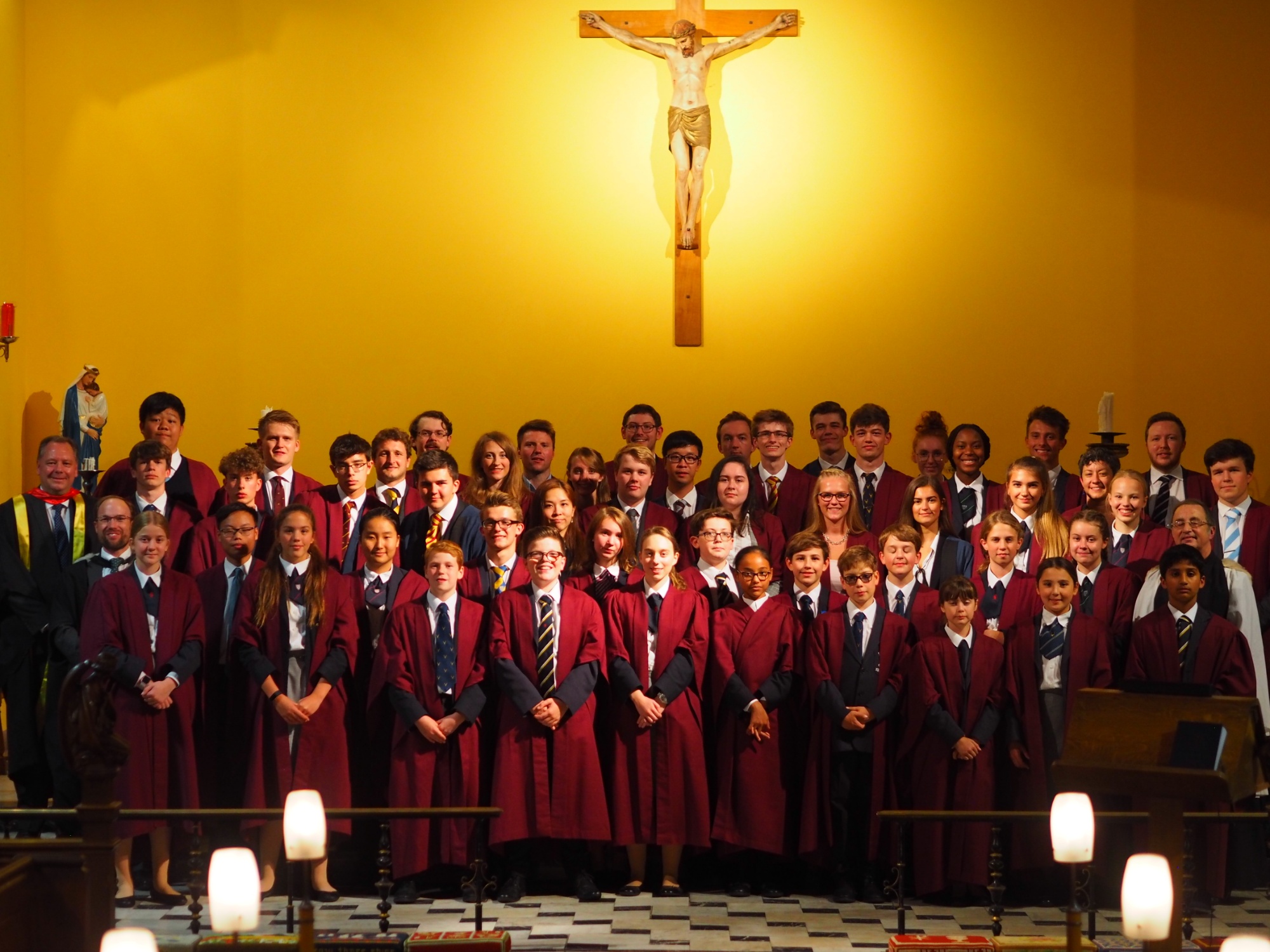 Thanks must also go to OW Revd James Pacey, vicar of St John's Church Carrington, who joined Paul for the service.
We all wish Paul a very happy retirement and look forward to welcoming him back again very soon.