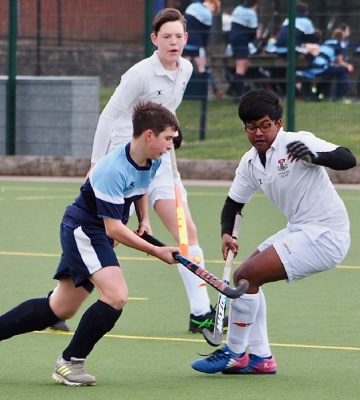 On Saturday 7 March, a combination 1st and 2nd team hockey players were up against Hymers College 1st team.
XI Captain, McKenzie Brailsford, gave us a full match report below.
"With new faces and a slightly different team dynamic, the boys quickly rallied together and played at times some fantastic hockey considering the lack of experience much of the team had. We moved the ball quickly and hit Hymers with long through balls. In the first half, the boys created numerous different chances from open and set plays but could not find the breakthrough. However, minutes before half-time, Hymers broke down the left-hand side and took the lead going into half-time.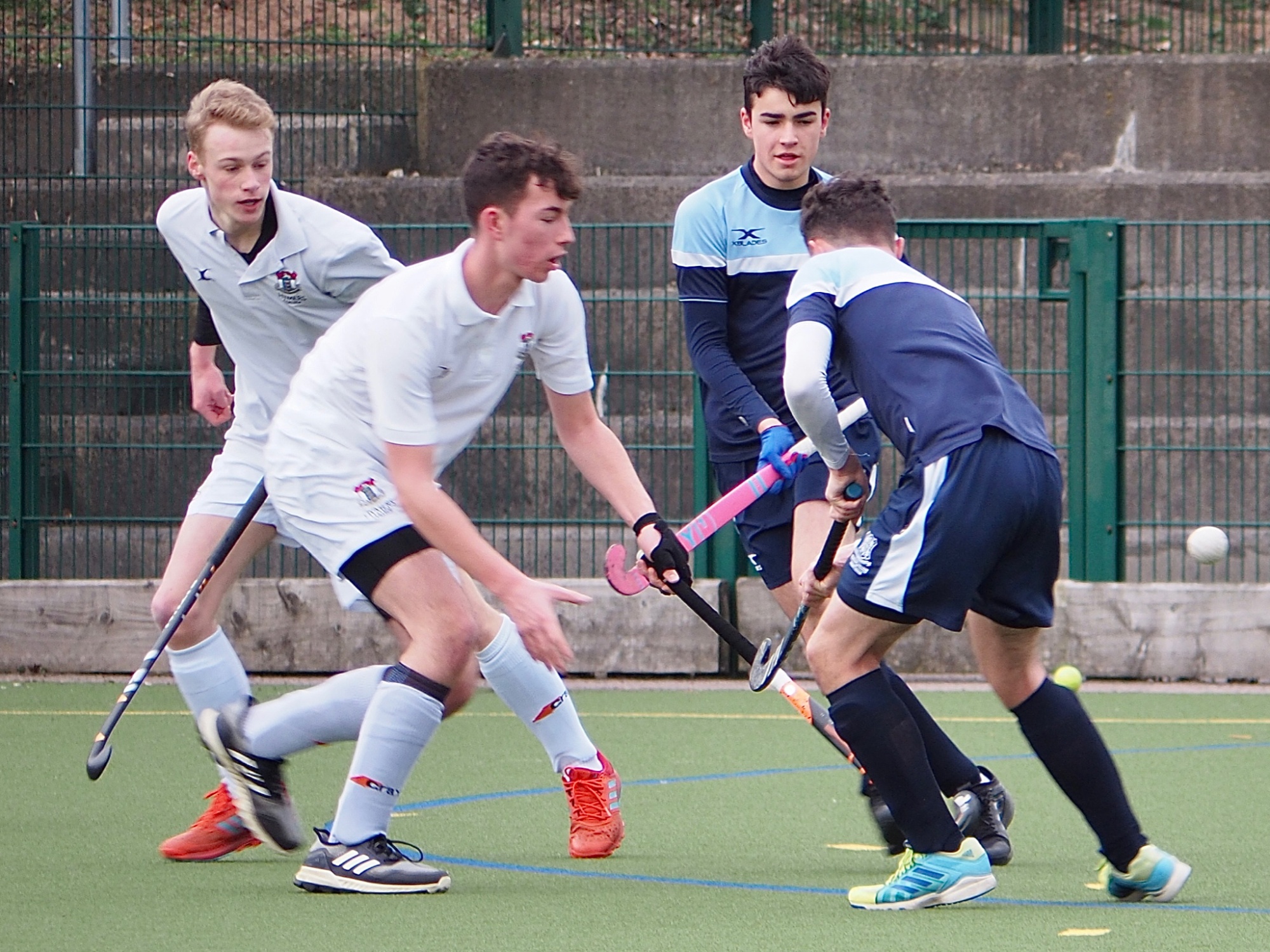 The half-time discussion was positive as we had played well and knew that if we kept on playing the way we had done, we would quite easily get back into the game.
The good work the team started with continued in the second half and we created even more goal scoring opportunities which unfortunately weren't able to convert. Hymers had a few short-corners and scored from their second, despite the ball clearly hitting the player before the shot was taken. The Worksop College claim was quickly dismissed by the Hymers Coach who didn't see anything wrong with the play. The boys now had to fight back from 0-2 down, we continued our good passing and this time we converted a chance from close to the goal with a top corner finish from Sam Meadows.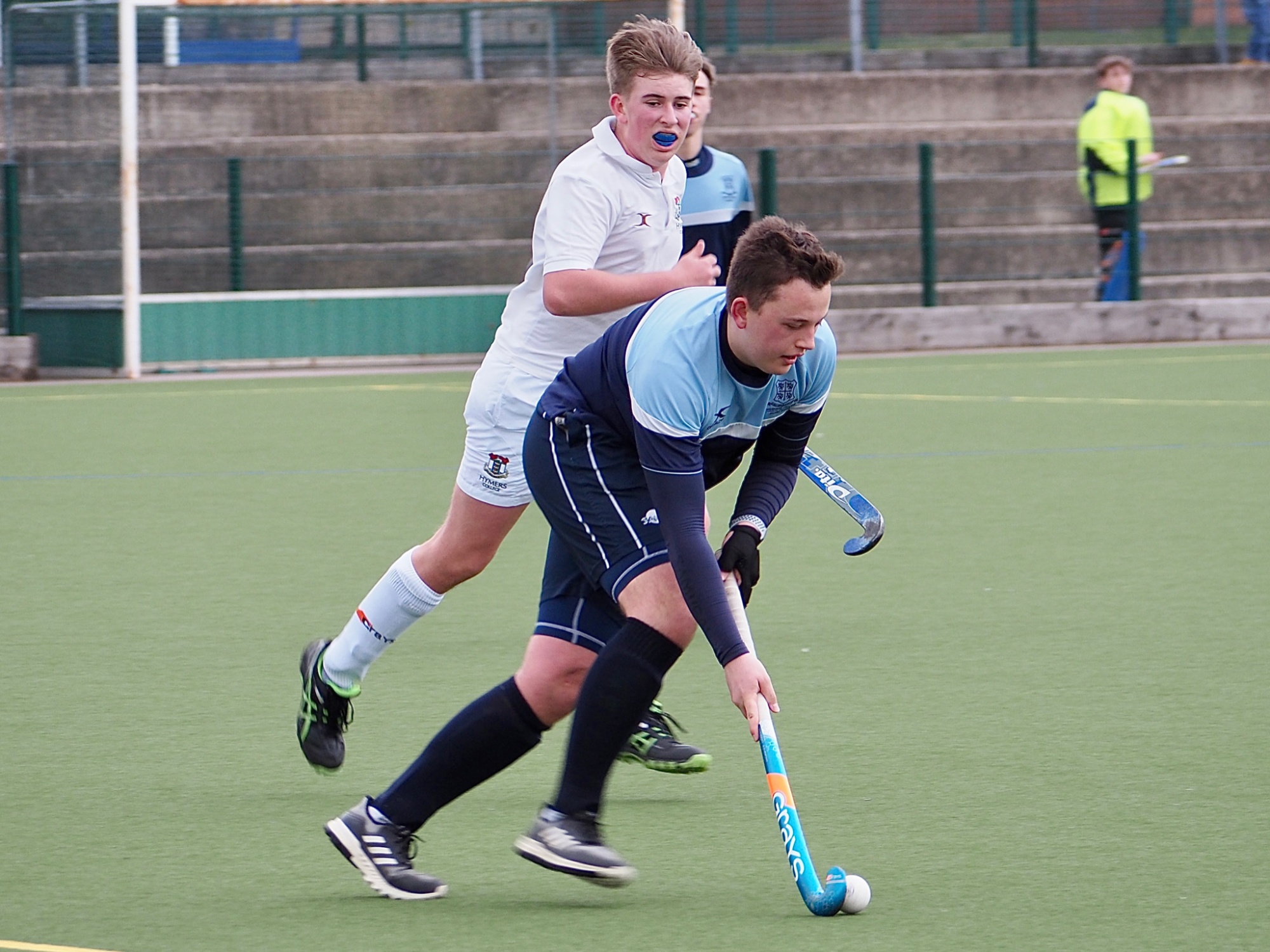 The game ended in a 1-2 loss for the boys which was extremely frustrating considering the number of chances we had and the quality of hockey that we played.
A huge thank you again to Jim Sorsby for taking the photos throughout the match.
Finally, as Hockey Captain I would like to wish the U13 Boys and Girls the best of Luck at the Midlands Finals and to congratulate the U16 Boys on earning their place at National Finals in London on the 24rd March."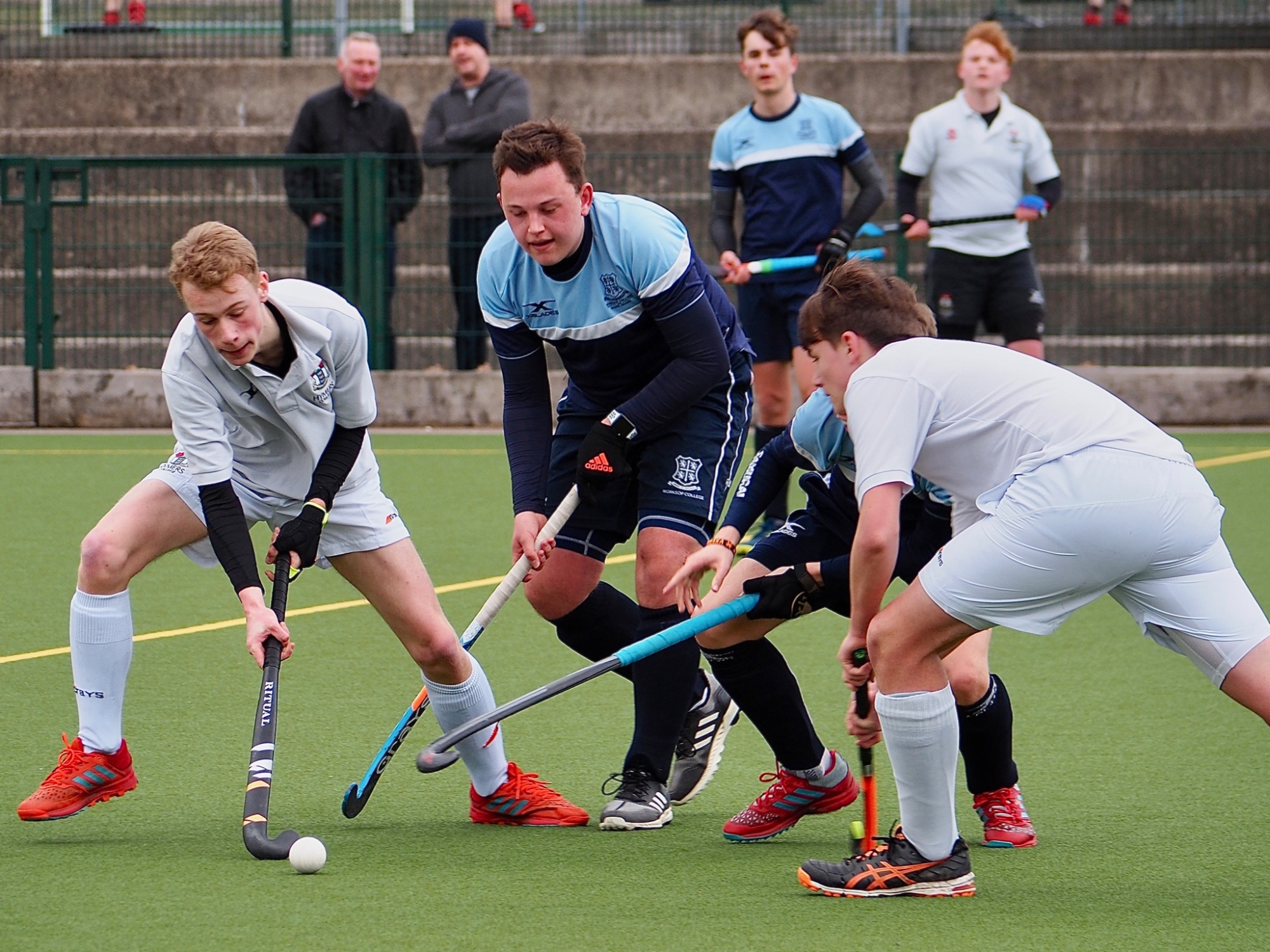 Photo credit: Jim Sorsby