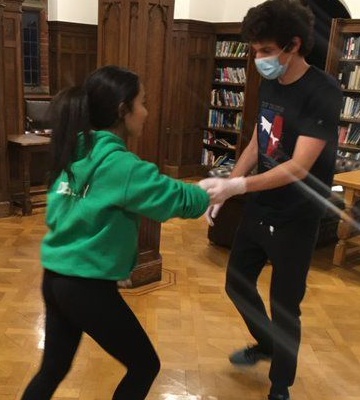 As part of the wonderful co-curricular programme here at Worksop College, our students have been offered the opportunity to try their hand at Salsa dancing!
Cuban Salsa is a dance in Cuba that has been marketed abroad and popularised since the 1970s. Cubans consider salsa as part of their social and cultural activities which centres on their popular music. It can be danced solo (suelto) or with a partner (parejas) and focuses on a wide range of intrinsic body movements which vary from basic to complex depending on the dance style. Casino styling includes both masculine forms including men being "macho" and also feminine forms with the elegancy which in combination lead to complex observational patterns yet the initiation of such complexities can occur from basic manoeuvres.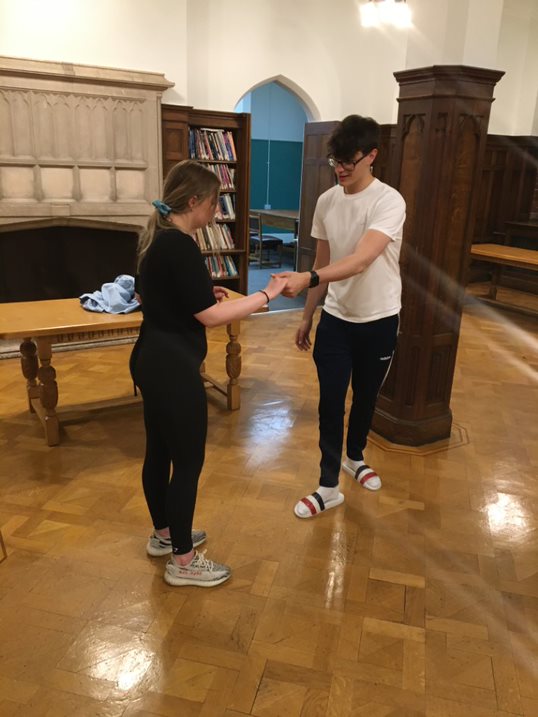 This year, we aim to bring this beautiful dance into our school walls. Mr Breheney, Head of Physics and Salsa enthusiast, says "I will take learners through a range of basic moves that can be done alone or in pairs, therefore enabling them to perform a routine whenever they feel like. I will then move on to look at paired work and begin to develop some advanced techniques that look impressive from outside spectators."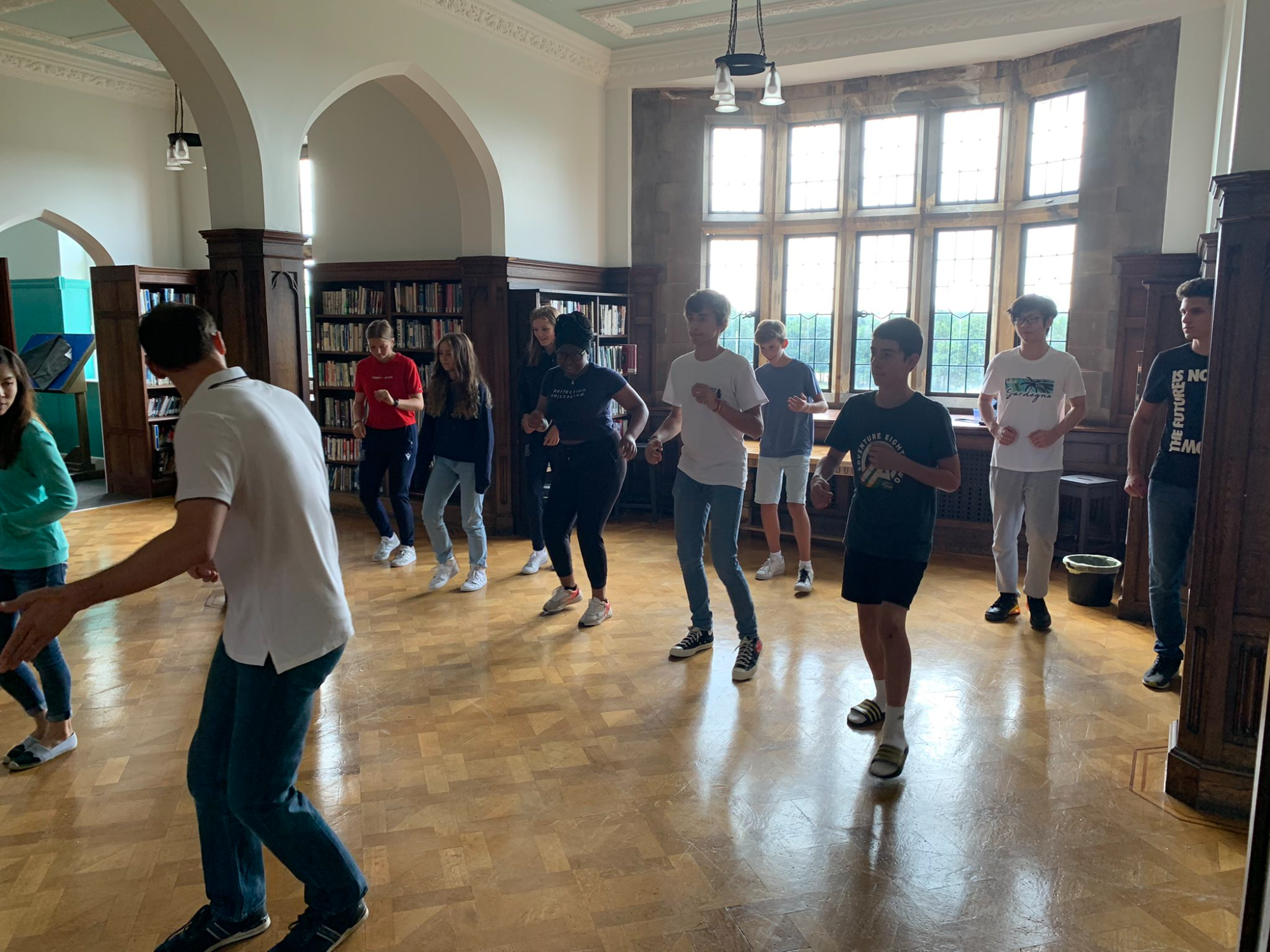 Cuban salsa is a dance-style that has its benefits which extend far beyond simply dancing. These include increased levels of fitness (mentally and physically), self-discipline, improved mental health and so much more.
Are you a student and interested in learning this brilliant new skill? Click HERE to sign up for Saturday's session.