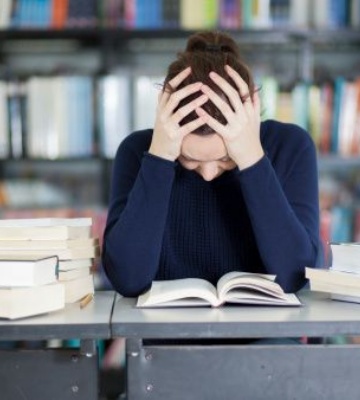 It's been a long summer, and as students fill our cloisters once again, we can't ignore that they may feel overwhelmed by their return to school, especially following the change to their routine over the last few years.
Autumn term is well and truly underway here at Worksop College; we're three weeks in to be precise. After a long summer, a growing workload and busy timetables may start to feel overwhelming for our students – which is only normal! Here are 5 tips that may help to ease these overawed emotions.
Organise your time
We are all guilty of being disorganised from time to time, but organisation is invaluable for making you feel at ease with time management and workload. Everyone has different organisation techniques that work for them, whether it's setting rules for themselves, developing a healthy routine or writing everything down; finding a way to organise your time is bound to put your mind at ease.
Learn to say NO
It's natural for us as people to want to please others, whether that be agreeing to plans we don't really want to attend, or helping others before you help yourself. However, sometimes it's important to say no and to put yourself first, or you might end up prioritising the wrong things, or even burning yourself out! It's definitely hard to ignore the selfless side of you, but once you take time to prioritise yourself, you can then be more effective at helping others.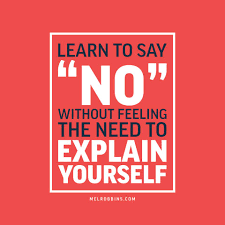 Swallow Your Pride
Worksop College is full of high achieving and ambitious young people, perhaps ones who don't like to admit that they may be struggling. Please don't attempt to sweep your feelings under the carpet, as everyone feels overwhelmed at points in their life. Sometimes it's important to take a step back, evaluate whether you've taken on too much and work on your plans going forward. Once you acknowledge your feelings, you will be able to progress more effectively.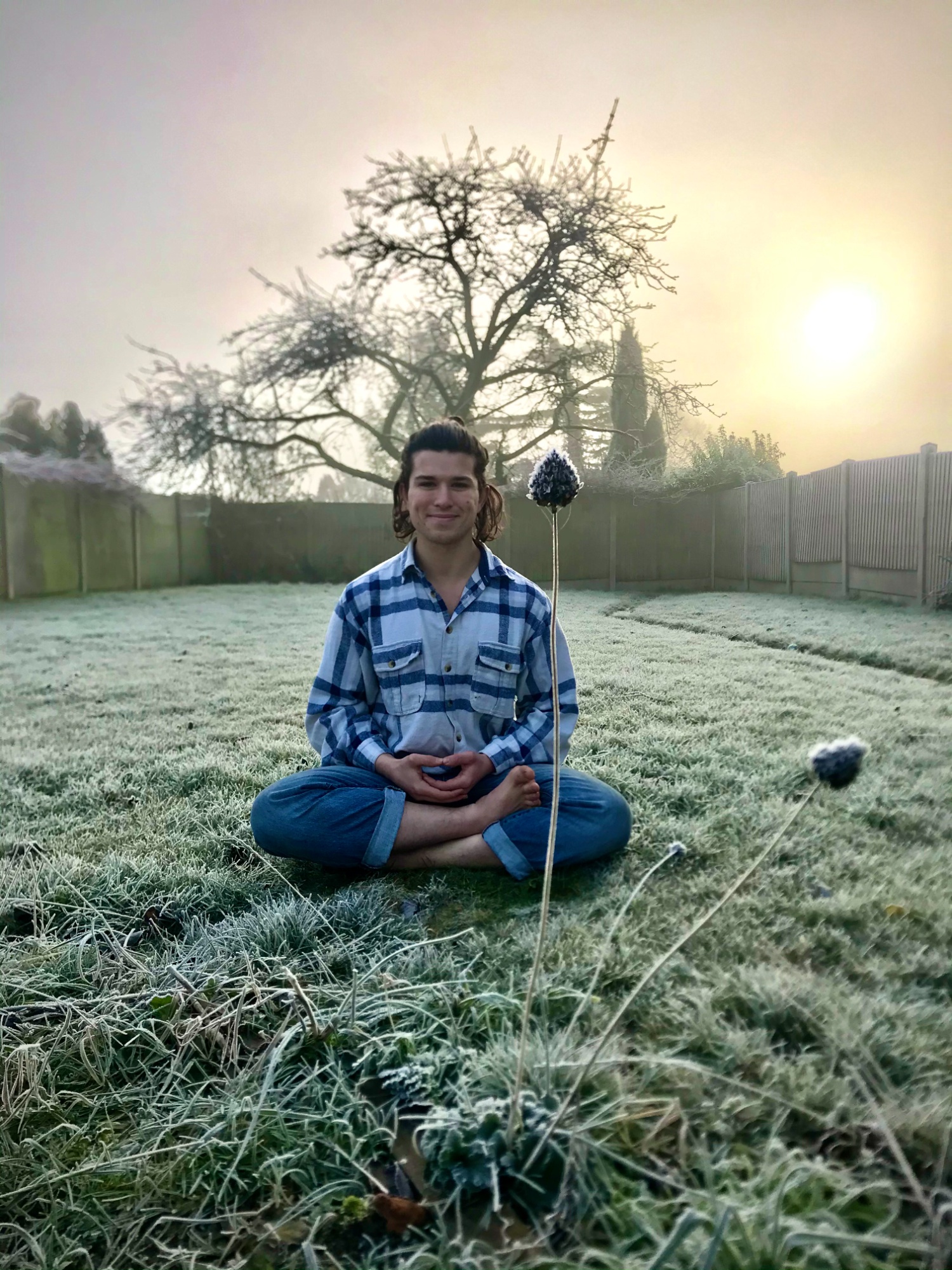 Practice Mindfulness
'Mindfulness' is not an uncommon word here at Worksop College. There are always mindfulness sessions for students to get involved in. It simply is the practice of stopping, noticing and being able to reflect on the chaos of our daily routines and how that may clutter our minds. Through managing breathing, thought patterns and emotions, mindfulness trains us to direct our attention to whatever is happening in the present moment. This is a brilliant coping mechanism when you may feel overwhelmed.
Ask for help
Our pastoral systems are designed to ensure that pupils always feel there is someone they can turn to if they feel overwhelmed. Our one-to-one tutoring system allows our pupils to have weekly, face to face meetings with their tutor, where they can discuss anything, from academic progress to worries or concerns. Houseparents are also a great source of support and advice. So please, make use of the support you have at hand!