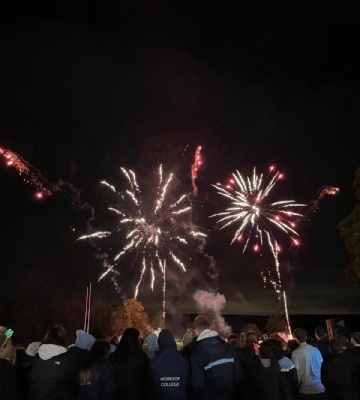 After a two-year hiatus, Worksop College could finally host its annual Fireworks Night.
The night started with a selection of delicious and classic bonfire food; from hot dogs to toffee apples, hot chocolate to burgers - the choice was amazing. After everyone was sufficiently full, it was time to light the bonfire. The collection of old furniture, tree branches and unwanted old wood went up into a glorious blaze, warming up the entire Worksop College community.
The firework display was kindly put on by 1st Galaxy Fireworks, which was truly brilliant. The fireworks were extremely impressive, and comparable to those you'd see above Sydney Opera House! The flashes coincided with dramatic music, creating a wonderful atmosphere.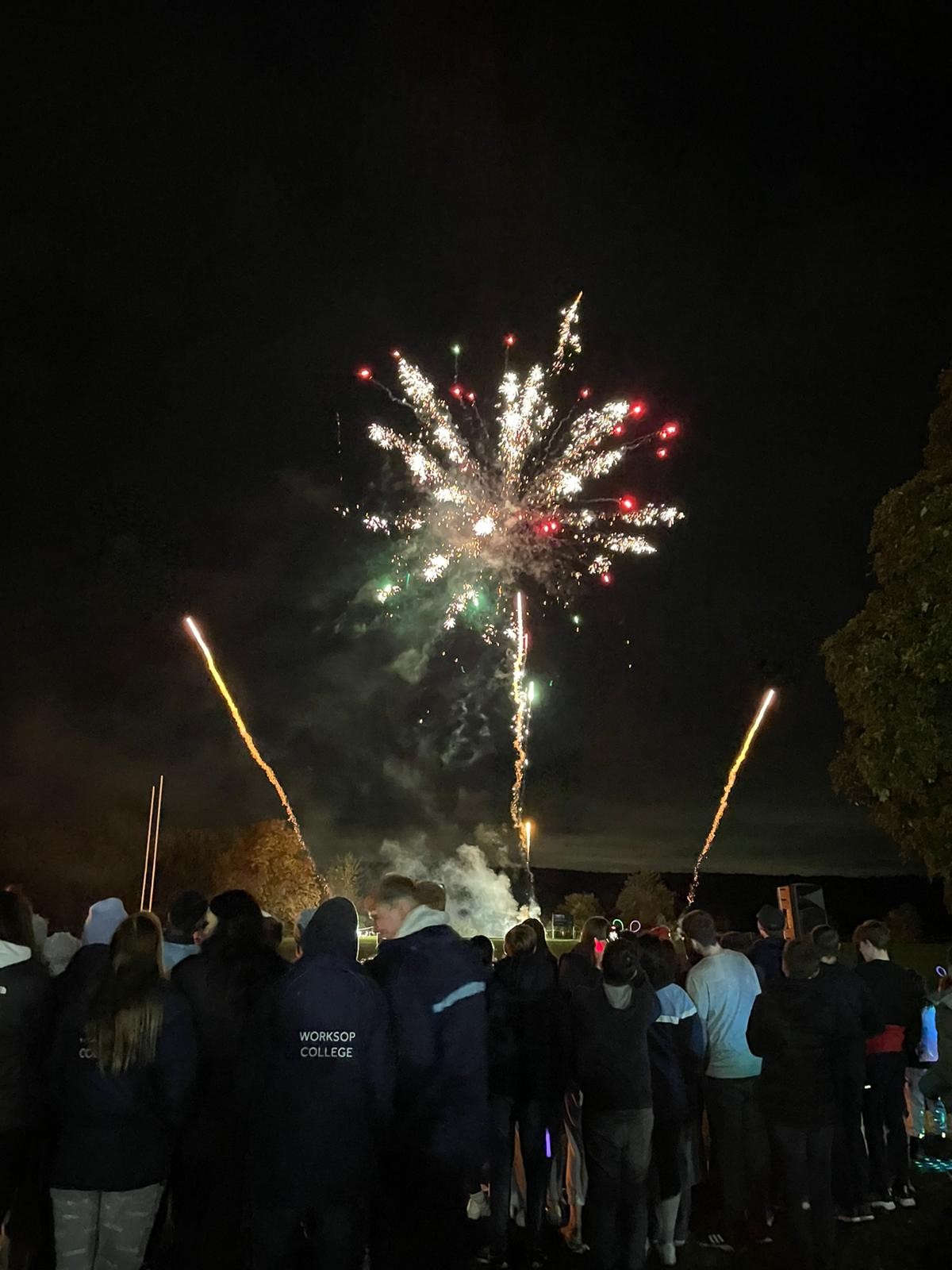 It was truly a wonderful event - we are already excited for next year's activities!